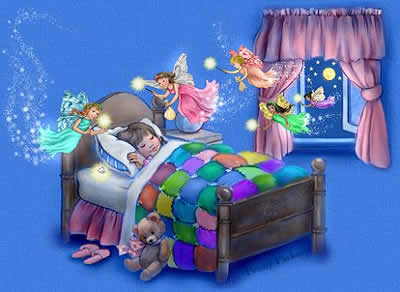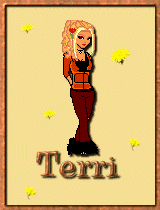 .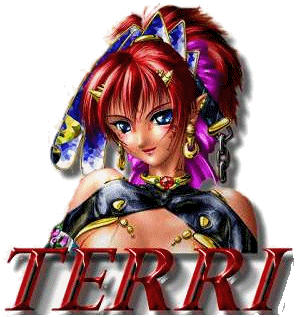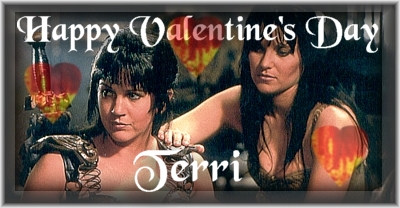 Thanks Olympusboi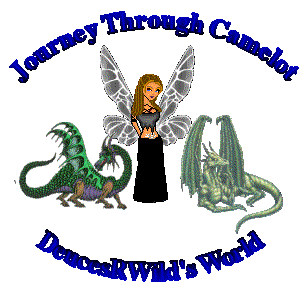 Hi! Welcome to My World! Yes another makeover for DeucesRWild's World, what can I say I like changes.

I am known as Terri, Mom of BKA & DeucesRWild.In real life I'm known as Mom & Teacher. Yes I'm a homeschooling Mom I started homeschooling in September of 2000 & love spending the time with my 3 girls.
I have been married to Jerry since August of 1986. He has 3 children from a previous marriage, Stephen, Kristen & Heather and we have 3 together, Bethany, Kayla & Alison.
Our daughter Heather had a baby on Thursday April 19th Giving us our first Grandchild Her name is Jocelynne.
My favorite Band is Aerosmith, & I like to listen to Led Zepelin, Pink Floyd, AC/DC, Tom Petty. I have lots of favorite movies, like: every movie with Mel Gibson in them, Terminator, Conan, Armegeddon, The Matrix, Final Destination. My favorite Television shows are Xena, Andromeda, Hercules, Buffy the Vampire Slayer & Angel.My Favorite Actors are: Mel Gibson, Arnold Swatzenegger, Tom Cruise, Kevin Smith, and Kevin Sorbo My Favorite Actresses are: Lucy Lawless, Rennee O'Connor, and Sandra Bullock.